YOUR DIGITAL LIFESTYLE SHOP

It all began with the birth of Datalink Technologies, Inc. in July 1994, during the nascent stages of the IT industry. Datalink Technologies, Inc. positioned itself as a provider of quality products and services, aiming to meet the evolving technological needs of its customers. Fast forward to 2017, JLC Tech Hub emerged alongside Datalink Technologies, Inc., specializing in servicing and repairing digital lifestyle gadgets. As time progressed, Datalink Technologies, Inc. faced numerous challenges, including the struggles brought about by the post-pandemic era, leading to its retirement in October 2022. Determined to continue serving the community, JLC Tech Hub underwent a significant transformation. In May 2023, it transitioned from a single proprietorship to a corporation, giving rise to JLC Tech Hub Inc. in June 2023.

Recognizing the imminent arrival of the digital lifestyle era, JLC Tech Hub became aware of the barriers preventing many individuals and communities from fully embracing technology. The primary mission of JLC Tech Hub is to educate and promote the digital ecosystem, empowering neighboring communities to integrate technology seamlessly into their lives. With a strong focus on user-friendliness and superior quality, JLC Tech Hub aims to provide tailored digital lifestyle solutions that cater to the specific needs of each community. By offering comprehensive services encompassing advice, planning, implementation, and after-sales support, JLC Tech Hub strives to bridge the digital divide and enable individuals and communities to thrive in the digital age.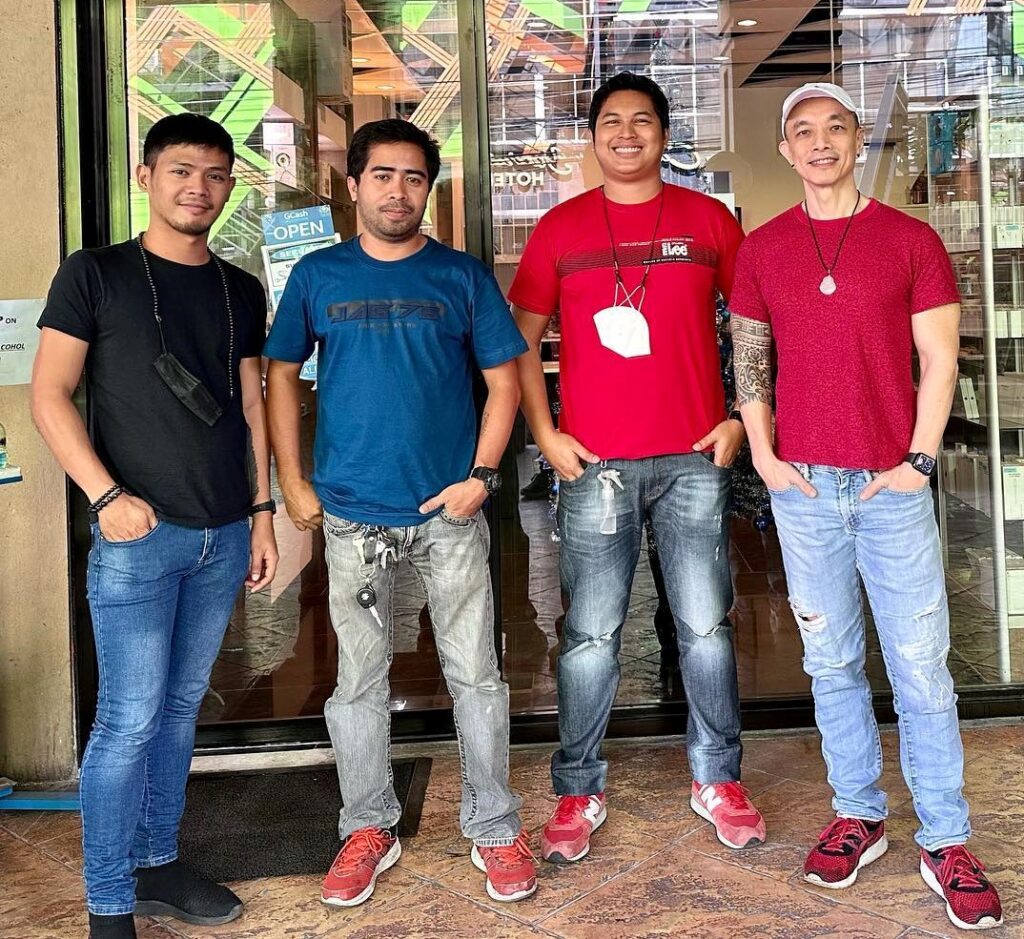 Meet your team: (L-R) Patrick Vasquez, Rodel Aragon, Jomar Simbahon, Jude Chua

My go-to tech shop for several years already. I love JLC Tech Hub, they are quick to respond, have exceptional customer service & unconditional commitment in giving clients the best product and assistance.
We never regretted doing business with JLC Tech Hub. We have all we need for our craft and more. The services are commendable!
Ayla August
Owner
Storm Tattoo Studios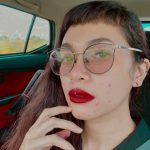 JLC Tech Hub has always displayed a high degree of integrity, responsibility and expertise. I've used the services for many years and never been disappointed. Their technicians have the uncommon skill of listening carefully to the problem presented. The satisfaction in service that I received from them has far exceeded my expectations on numerous occasions.
Jaye Jesena
Owner
J Pastries
These guys are fantastic!  Sir Jude and his team are very friendly and very accommodating.  They are one of our reliable computer suppliers for a long time.
Richmond Ho
Vice President
Falcor Marketing Corporation


Products sold here are of the best quality and authenticity is guaranteed. The after-sales support is amazing and beyond reproach.  JLC Tech Hub is the go-to place for your tech needs!
Clawy Garcia-Lumives
Chief Information Officer
Riverside Medical Center, Inc.
Welcome to our website! We're thrilled to have you here. We're passionate about the latest technological advancements, and we can't wait to share them with you. If you have any questions or concerns, please don't hesitate to reach out to us. We're here to help!
– Jude Chua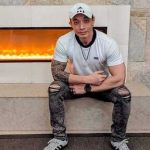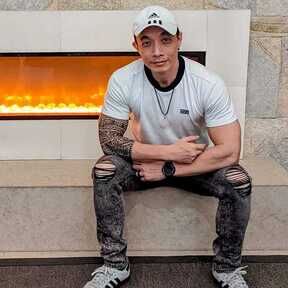 Our team is dedicated to delivering exceptional products, services and support to help you achieve your business goals. We stay up-to-date with the latest trends and technologies to provide you with the best solutions. Your feedback is valuable to us, and we are constantly striving to improve and exceed your expectations. Please let us know how we can better serve you.
– Jomar Siimbahon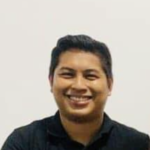 We're dedicated to delivering top-notch technical support and industry-standard solutions to help you reach your business goals. Your satisfaction is our priority, so please let us know if there's anything we can do to enhance your experience or meet your specific needs.
– Rodel Aragon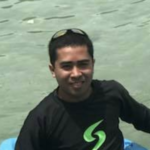 Welcome! Our objective is to provide all clients and potential consumers with a seamless and efficient experience. Please feel free to browse our website and contact us if you have any questions. We are committed to providing great service and assisting you in reaching your digital lifestyle goals, both professionally and personally.
– Patrick Vasquez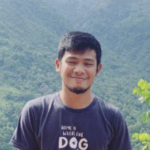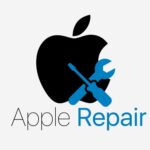 Apple 3rd Party Repair For Out of Warranty Repairs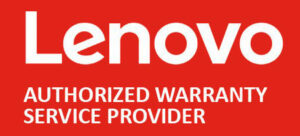 Authorized Lenovo Service Repair Center For In-Warranty & Out of Warranty Repairs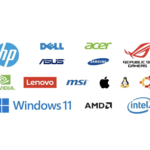 Multibrand Authorized Reseller
JLC Tech Hub
G/F Piazza Sorrento Building
13th Street Lacson, Barangay 4
Bacolod City 6100
Negros Occidental
Philippines
Monday – Saturday : 9:00AM – 5:00PM
Sunday : Closed
Holiday : Closed