YOUR DIGITAL LIFESTYLE SHOP

JLC Tech Hub was conceived in 2014, when it became evident that the digital lifestyle era would soon arrive. Realizing how difficult it is for the community to incorporate technology is a barrier for many, who may be unable to ride the technological wave. The primary objective of JLC Tech Hub is to educate and promote the digital ecosystem by providing neighboring communities with user-friendly and high-quality digital lifestyle solutions that are tailored to their specific needs. The JLC Tech Hub will provide the community with advice, planning, implementation, and after-sales support.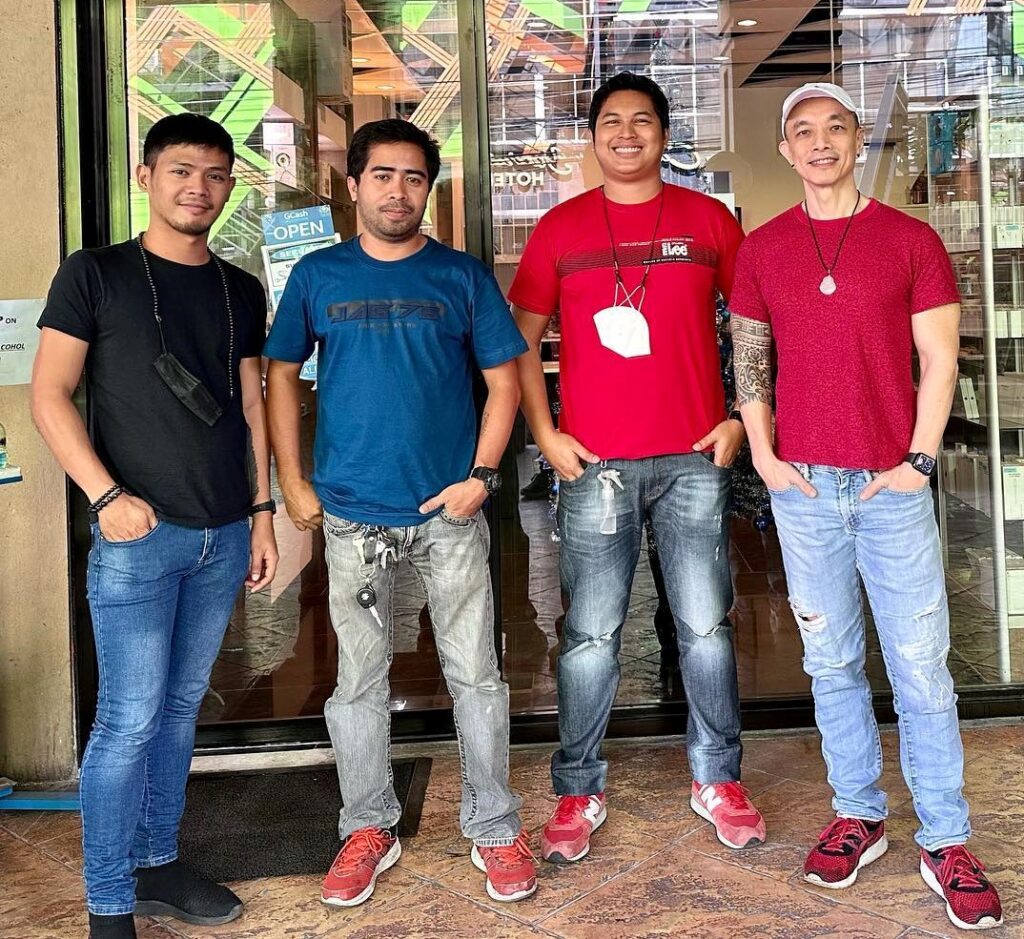 Meet your team: (L-R) Patrick Vasquez, Rodel Aragon, Jomar Simbahon, Jude Chua

My go-to tech shop for several years already. I love JLC Tech Hub, they are quick to respond, have exceptional customer service & unconditional commitment in giving clients the best product and assistance.
We never regretted doing business with JLC Tech Hub. We have all we need for our craft and more. The services are commendable!
Ayla August
Owner
Storm Tattoo Studios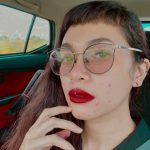 JLC Tech Hub has always displayed a high degree of integrity, responsibility and expertise. I've used the services for many years and never been disappointed. Their technicians have the uncommon skill of listening carefully to the problem presented. The satisfaction in service that I received from them has far exceeded my expectations on numerous occasions.
Jaye Jesena
Owner
J Pastries
These guys are fantastic!  Sir Jude and his team are very friendly and very accommodating.  They are one of our reliable computer suppliers for a long time.
Richmond Ho
Vice President
Falcor Marketing Corporation


Products sold here are of the best quality and authenticity is guaranteed. The after-sales support is amazing and beyond reproach.  JLC Tech Hub is the go-to place for your tech needs!
Clawy Garcia-Lumives
Chief Information Officer
Riverside Medical Center, Inc.
I'm grateful that you came to our website. The most recent technical advancements excite me, and I want to share them with you. If you have any concerns, don't hesitate to get in touch with us.
– Jude Chua
Owner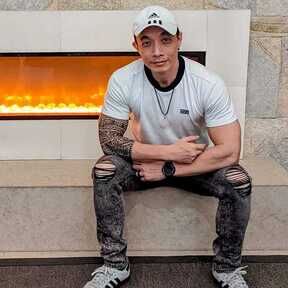 JLC Tech Hub
G/F Piazza Sorrento Building
13th Street Lacson, Barangay 4
Bacolod City 6100
Negros Occidental
Philippines
Monday – Saturday : 9:00AM – 5:00PM
Sunday : Closed
Holiday : Closed